Darkpool Liquidity is a digital asset market-making firm that is mostly known for creating the Binance API, one of the most advanced and widely used APIs in the blockchain ecosystem today. Darkpool Ventures is the venture capital and incubation arm of Darkpool Liquidity, focused exclusively on early-stage venture capital investment and advisory deals.

Market makers are needed in order to facilitate liquidity in the market. Without proper liquidity, the true value of an asset gets skewed, investors lose confidence in the project, and millions of dollars worth of intrinsic value evaporate. Having liquidity can prevent this, while simultaneously growing your operational fund, extending your project's runway far into the future and making it easier to reach all of your goals.

Our Core Services
Sustainable: Our service aims to be sustainable for clients with our proprietary trading software. Our top priority is to grow your working capital over time and recover any quote currency invested at a profit.
Grid Trading: We utilize buy and sell grids to generate consistent profit under any market conditions. We can also recover funds for teams and investors without affecting the market price.
Liquidity: The side effect of creating a liquid market is increased visibility attracting new investors. We maintain tight spreads, making your markets more attractive to potential investors.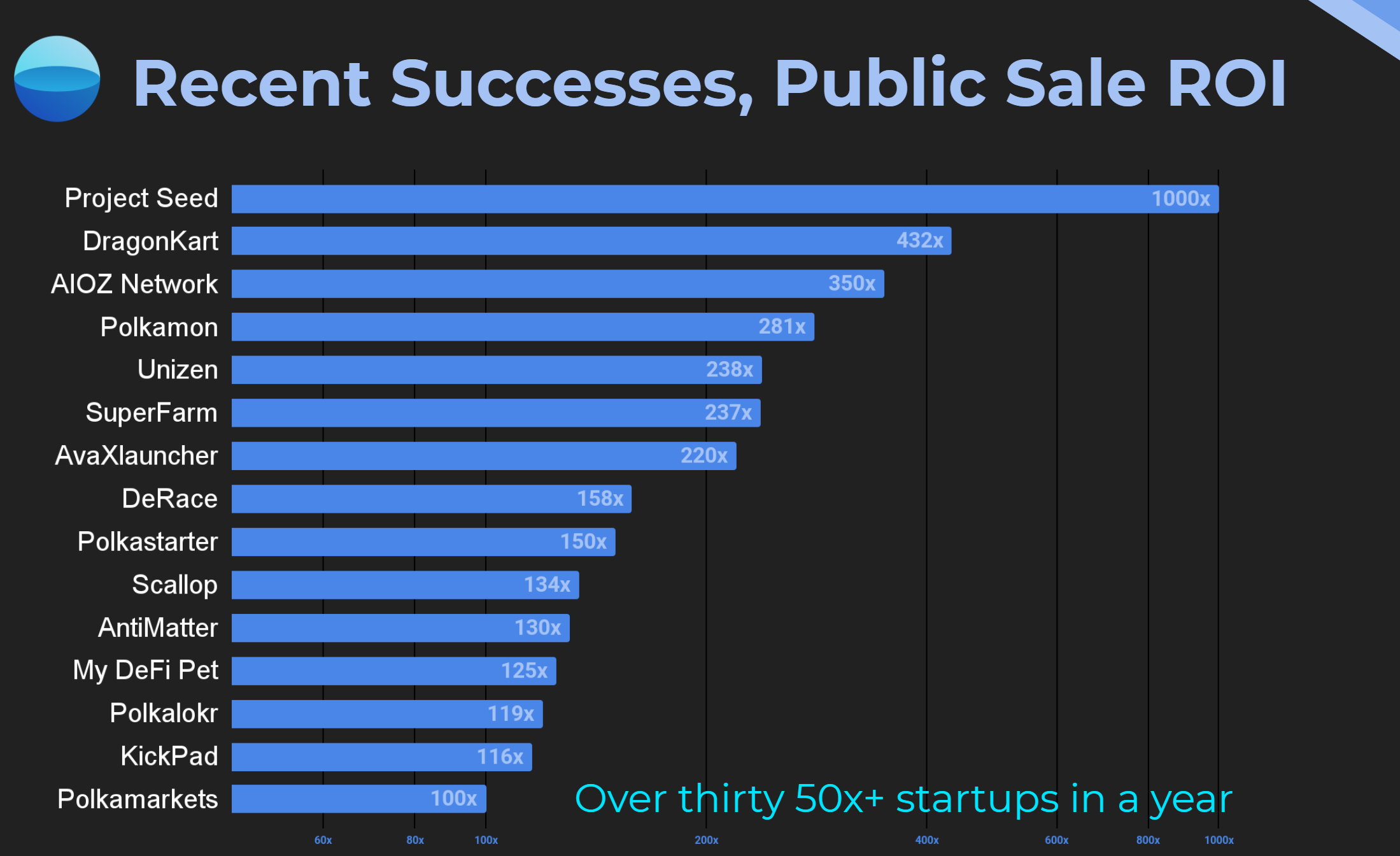 Darkpool Ventures is proud to join @MEXCPioneer as partners/advisors and will support them in their goals to guide projects and accelerate innovation in the cryptocurrency space. pic.twitter.com/QlulxntYHg

— Darkpool Ventures (@DarkpoolMM) December 16, 2021
What does Darkpool do? Incubation, Advisory & Listing Strategy.
Primarily focus on making sure the project is well positioned to capitalize on current or future market conditions, and to help make any token listings go as smoothly as possible.
You only have one shot at a token listing or new exchange listing, so it's important we get every detail right to get the best possible performance. This is Darkpool's specialty.
Our goal is to help our partners get listed on tier one exchanges as soon as possible after their initial IDO, because once a project is listed on a quality exchange it becomes much easier to reach any remaining goals that they have.